One of the SEC's most decorated quarterbacks is officially on the market.
Bentley announced his intentions to transfer from the University of South Carolina on Monday, ending weeks of speculation he could potentially return for another season after redshirting this fall.
The former four-star signee leaves the Gamecocks inside the Top 5 of several statistical categories all-time in the program's history, including passing yards and passing touchdowns.
RELATED: Potential offensive coordinator options for South Carolina
Bentley was lost for his senior season on the final play of South Carolina's season-opening loss to North Carolina. With true freshman Ryan Hilinski taking over as the starting quarterback and four-star commit Luke Doty on the way in, Bentley would've found himself in a three-player competition this spring for first-team reps in 2020.
Bentley's father, Bobby, is on staff at South Carolina as an offensive assistant.
Sources have told 247Sports that Bentley plans to head West, but other region programs are potential landing spots as well. Bentley was a mid-round NFL prospect heading into his senior season this summer and will try and further develop his skill set during his final year of eligibility next fall.
Here's six potential landing spots for Bentley, a quarterback looking to start wherever he lands:
Why Utah? The Utes are the team that have garnered the most attention among sources over the last week, when it became apparent Bentley was indeed leaving the Gamecocks and wouldn't pursue a final season in Columbia. A program knocking on the College Football Playoff door this season heading into this weekend's Pac-12 Championship Game vs. Oregon, Utah checks all the boxes in what Bentley is looking for, per sources — scheme fit, contending team and chance to start. Kyle Whittingham is one of the nation's most successful coaches in recent years and Bentley would have playmakers around him.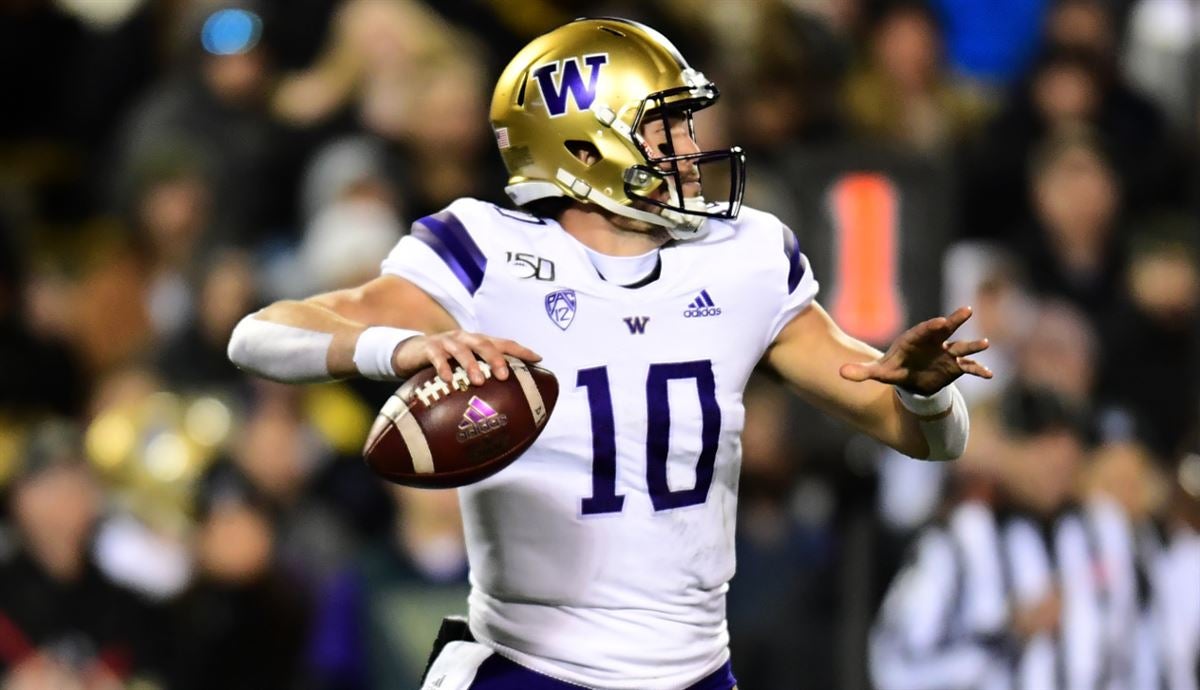 Why Washington? Much of this potential landing spot depends on Jacob Eason's pending NFL Draft decision after a somewhat rocky second half of the season. Eason was mentioned in the top-tier of draft-eligible quarterbacks before the season behind Tua Tagovailoa, Justin Herbert and Jake Fromm, but is no longer the early-round lock he once was according to recent mock drafts. Huskies coach Chris Petersen runs an offense similar to South Carolina's scheme, though it is a bit more quarterback-friendly in terms of pass attempts per game. Washington is a Top 25 program without a returning starter next season if Eason declares.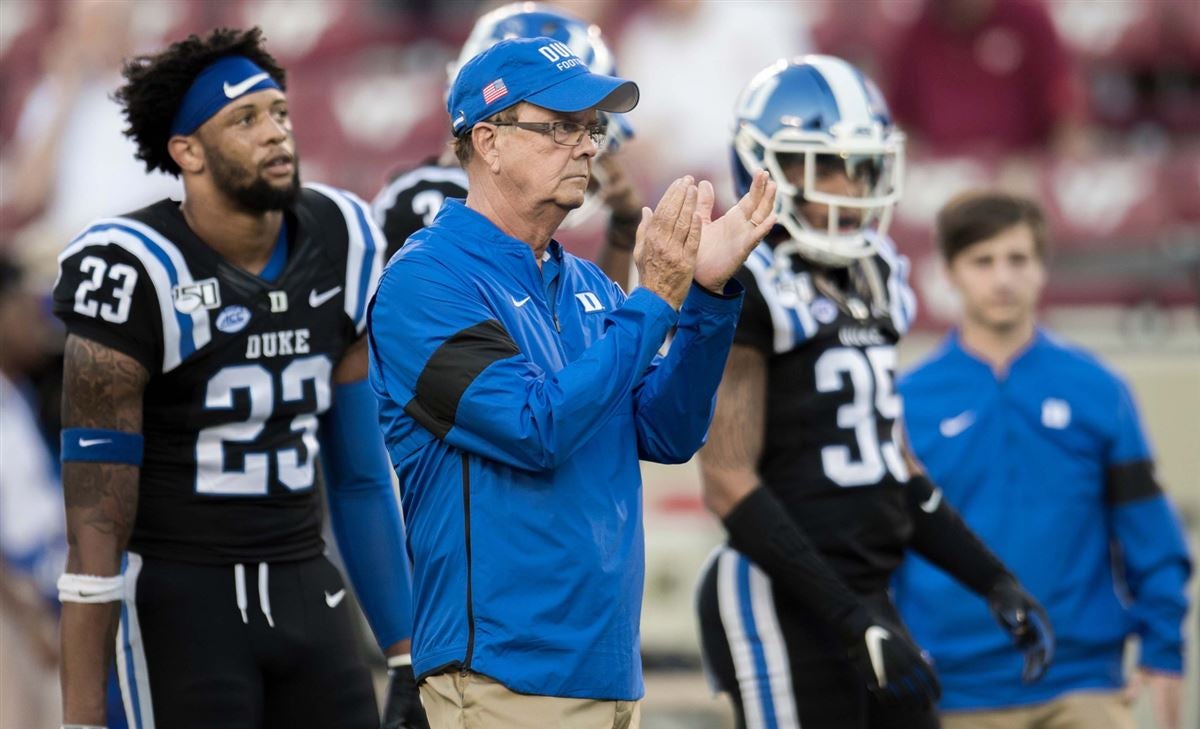 Why Duke? This makes too much sense right? David Cutcliffe is a quarterback whisperer of sorts and could fast-track Bentley to draft pick status in 2021 with a year of guidance as QB1 in Durham. He had a hand in both Peyton and Eli Manning's development and most recently led Daniel Jones to first-round status. Blue Devils redshirt senior Quentin Harris has played his final game at Duke, so the job will be open. Duke's pro-style spread would make for an easy adjustment during one offseason of prep. 247Sports has been told the Blue Devils are a leading possibility if Bentley doesn't head West.
Why Washington State? Considering ex-Cougars quarterback Gardner Minshew's instant NFL success and current starter Anthony Gordon's stat-happy season (5,228 yards passing, 45 TDs), learning the Air Raid under Mike Leach's tutelage is an enjoyable experience for spread quarterbacks. Bentley has always been a pass-first signal caller and he'd have a chance at sizable numbers at Washington State, a program routinely shopping for quality passers. Of all the potential landing destinations however, mastering this system could be a challenge. Bentley was often at his best in five-wide sets with the Gamecocks, but at times, indecisiveness led to mistakes and decision-making is priority No. 1 in Leach's playbook.
Why Oregon? Ultimately, fit and how the depth chart looks is most important for players in the portal looking to land on their feet. With Justin Herbert on the way out as a probable first-round pick and freshmen Tyler Shough and Cale Millen battling for QB1 honors in 2020, Bentley would be right in the mix and playing for a program of national relevance. In terms of facilities, you won't find many programs more swanky than Oregon and the Ducks' returning roster is infused with budding talent offensively. The scheme is a fit for Bentley, who is used to quick reads and getting the ball out fast with screen or slant concepts.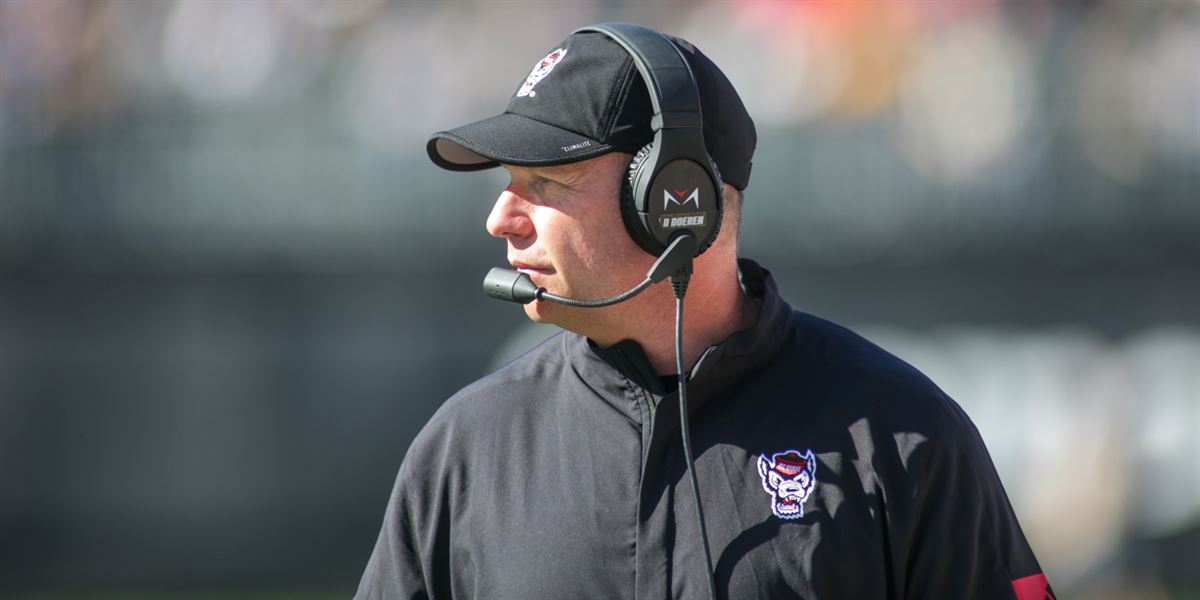 Why NC State? The Wolfpack were one of several region programs to offer Bentley and have battled through a myriad of quarterback issues this season. Head coach Dave Doeren faces a pivotal 2020 campaign after a disastrous eight-loss finish and Bentley would provide immediate stability under center — even if he was a one-year band-aid at the position. Close to home, immediate starter status and a chance to be the face of a program in the ACC are the draws to NC State. Bentley would get a chance to play Clemson again, too. The Wolfpack travel to Death Valley next fall, in addition to hosting Mississippi State.